The University of A Coruña is structured territorially between the A Coruña Campus and the Ferrol Campus.
Get to know the UDC's location in northern Galicia.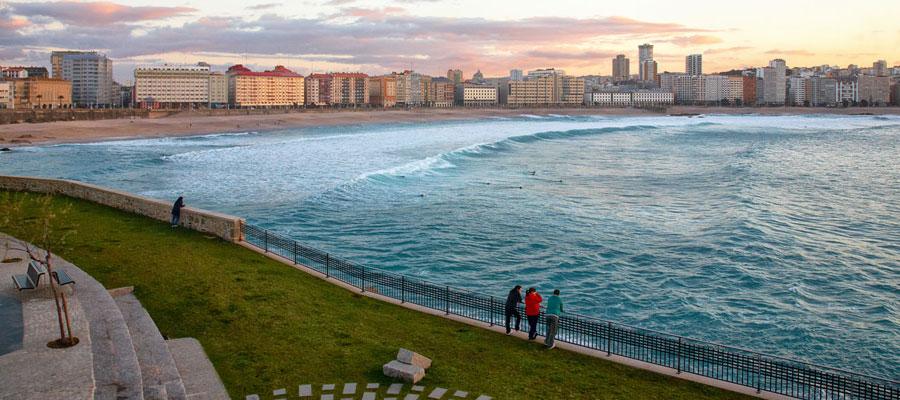 UDC has an excellent social environment. It has a number of attractions, unique in Spain, that make it an ideal place to integrate work with a great quality of life, thanks to a modern network of services and a wide range of leisure activities for all tastes.
Throughout the whole year you can enjoy a full schedule of social and cultural events: philharmonic orchestras, opera, concerts, exhibitions and first-class artistic events are good examples of it.
The sports offer is also covered by numerous public and private facilities. Golf courses, sailing facilities and one of the football teams of what is considered the best football league in world.
Remember also that Galicia (the community where UDC is located) is one of the safest regions of the country. Fewer homicides, robberies, house raids or attacks. The downward trend in crimes and offenses makes it one of the autonomous regions with the lowest crime rate in a country that is already the third safest in Europe.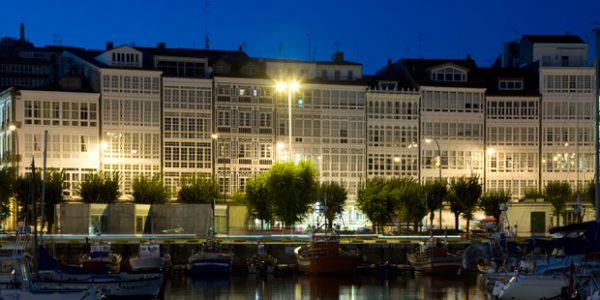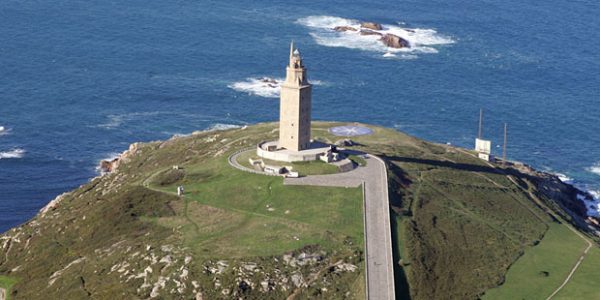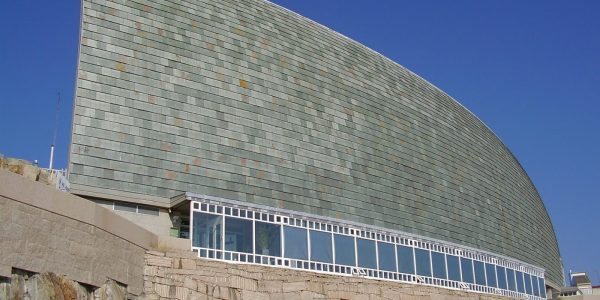 Crystal City
On the shores of the Atlantic Ocean, located in the northwest corner of Spain, A Coruña is a historic city whose symbol is the Tower of Hercules (Unesco World Heritage since 2009). The galleries in Avenida de la Marina provide a mirror that collects the reflection of daylight from sunrise, making the city known as the Crystal City.
A Coruña can only be described as relentless. This metropolis has managed to provide itself with a complex and extensive network of infrastructure and companies that have allowed it to become the economic and political heart of Galicia and one of the highlights of Spain and Europe.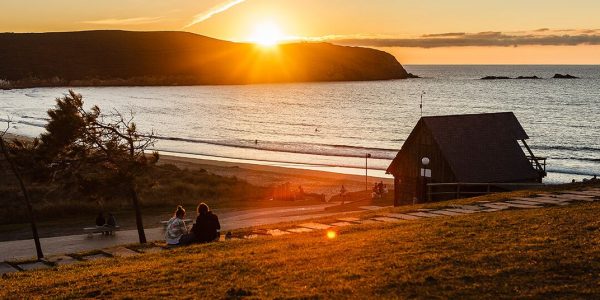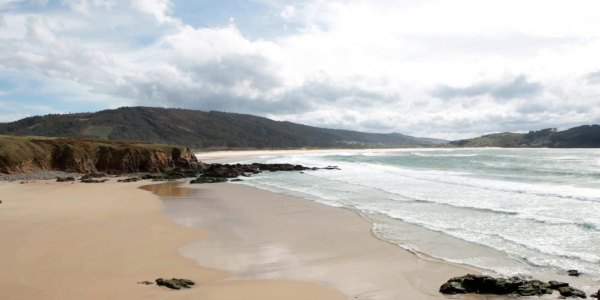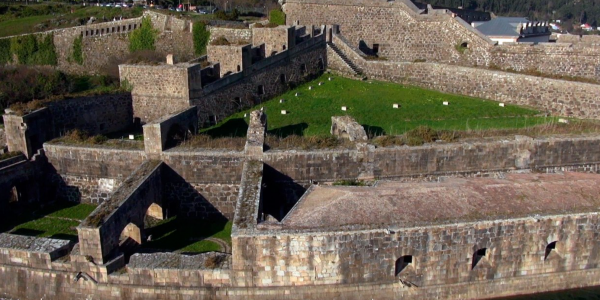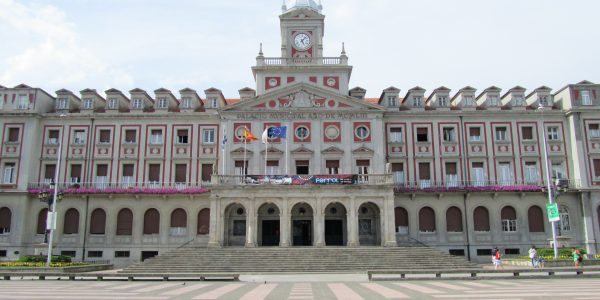 City of the sea
The Magdalena neighborhood, the arsenal, the naval museums, the Old Ferrol, the Castle of San Felipe and the fortifications along the "ría", its gastronomy, its beaches, its surroundings, Easter, its festivals and traditions… are some of the reasons, among many others, to live near Ferrol.
"Spain is the first destination most Europeans would choose if they had to go work in another country. This is one of the conclusions that have been drawn from the Financial Times/Harris survey on attitudes to migration published by the British press and which has portrayed Spain as an optimistic country and its economy as 'one of the most vibrant in Europe'."
Financial Times