With several kilometers of beaches along the coast of both populations, A Coruña's seafront promenade which is considered the longest in Europe, beautiful parks, small squares for contemplation or recreation, bike paths…
A Coruña, parks and beaches that surround the city
Get to know the city walking, cycling along the bike path or running through the seafront promenade, the longest in Europe with a route over 10 kilometers. Lose yourself in its more than two kilometers of beach in the heart of the city.
Ferrol, cliffs are a must-see
Ferrol, both within the city itself and in nearby towns, has a huge diversity of natural spaces that make the area an ideal place to enjoy nature and the unique landscape of northern Galicia. Besides the beaches, both in the "ría" and the open sea, in the area we can enjoy lakes, forests and spectacular cliffs which are an unforgettable must-visit.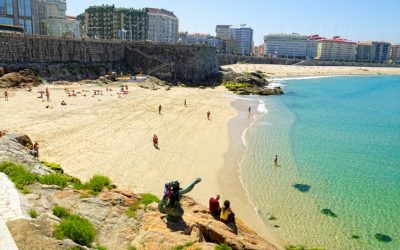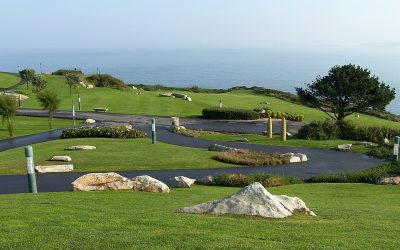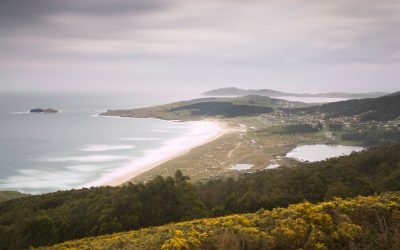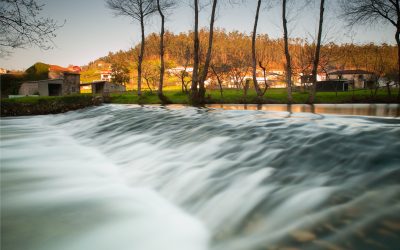 The area's oceanic climate keeps temperatures mild all year round, its Mediterranean influence gives it minimum rainfall in the summer.
Being a coastal area, it has a maritime climate that prevents large temperature differences between the different seasons. Winters are mild and summers temperate, and there is rainfall combined with sunny seasons.