With a wide gastronomic culture, the coast provides variety and quality seafood. There are internationally renowned Michelin Star restaurants serving the best food.
In the popular "zonas de vinos" (wine areas) you will find one of the best ways to relax, practicing a very characteristic trend: tapas.

The quality and variety of its local products, both from the countryside and the sea, make gastronomy one of the main resources of the area. The more than 300 gastronomic festivals in the region of Galicia prove it.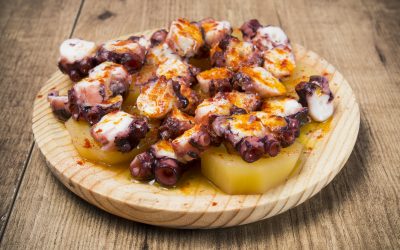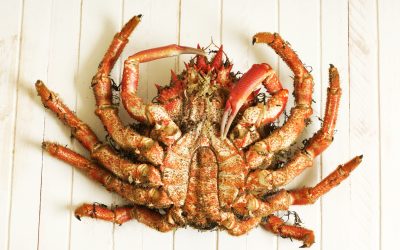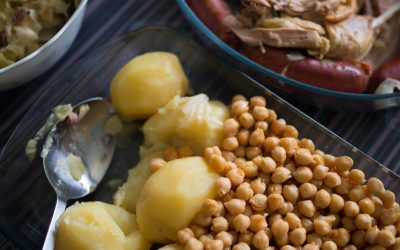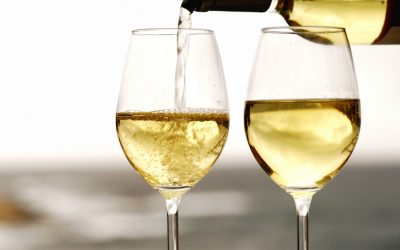 A Coruña has a wide list of restaurants, pubs, taverns and bars. Exquisite products and meticulous preparation able to seduce the most demanding palates.
Ferrol and the region of Ferrolterra offer a variety of bars and restaurants to enjoy the pleasure of gastronomy.