Elena Pazos Chantrero
Project: Development of chemical tools with applications in biomedicine.
José Antonio Cortés Vázquez
Project: The benefits and social impact of environmental conservation policies in Europe after the economic crisis: The case of Galicia.
Ana Rey Rico
Project: Use of polymeric biomaterials as non-viral vector controlled release systems in the regeneration of cartilage.
Jorge Ledo
Project: Communicative theory and historical transformation between the autumn of the Middle Ages and the beginning of modernity.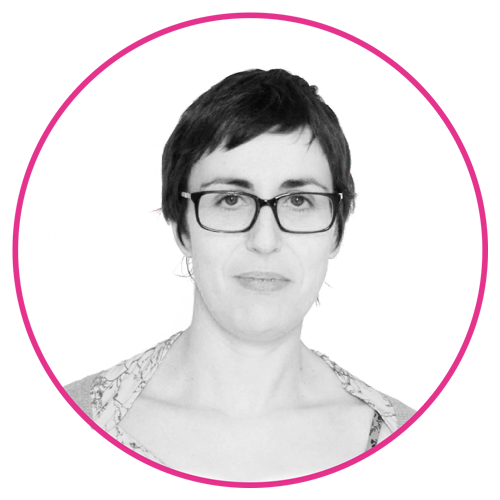 Mónica Ferrín Pereira
Project: The study of Europeans' attitudes towards democracy and gender inequality in the public arena.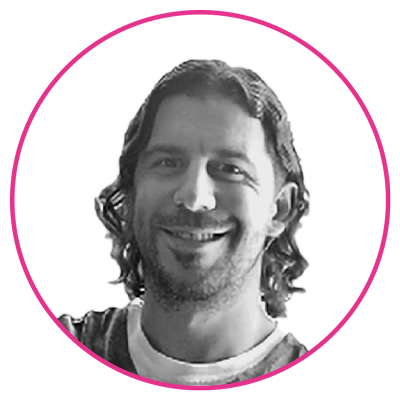 José A. Iglesias-Guitián
Project: Exploring advanced rendering and lighting techniques for scientific visualisation.
Together towards progress
A modern university working for scientific excellence